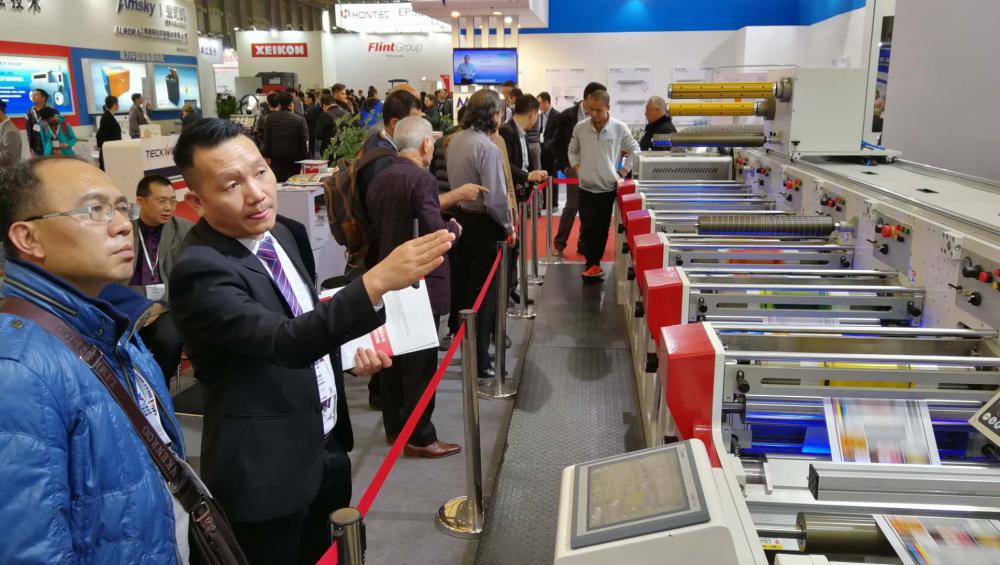 Bengraphic employs mechanics who have more than 20 years of flexo printing equipment manufacturing experience, proving that we have the knowledge needed for configuration of printing presses with cold foil, laminators, die cutting and other options that customers use for label printing. Our mechanics offer stable, efficient and cost-effective configuration selection, and will arrange reasonable application. We guarantee that our flexo printing equipment has a stable performance, and is highly efficient, cost effective and low-waste.
Bengraphic also employs local mechanics to offer installation, adjustment, technical consultation and services in Guangdong, China /Florida, USA/ Kuala Lumpur, Malaysia/Moscow, Russia/Cape Town, South Africa and Soul, South Korea.
All equipment provided comes with a free spare parts package in order to solve any immediate customer needs.
Internet access is added to all equipment in order to facilitate remote maintenance and system upgrades.