Address of customer: Kuala Lumpur, Malaysia.
Installation time: November 2017.
Purchased products: F3 8-color flexography printing equipment with 3-die cutting stations, double unwinding, cold foil and delam/relam device.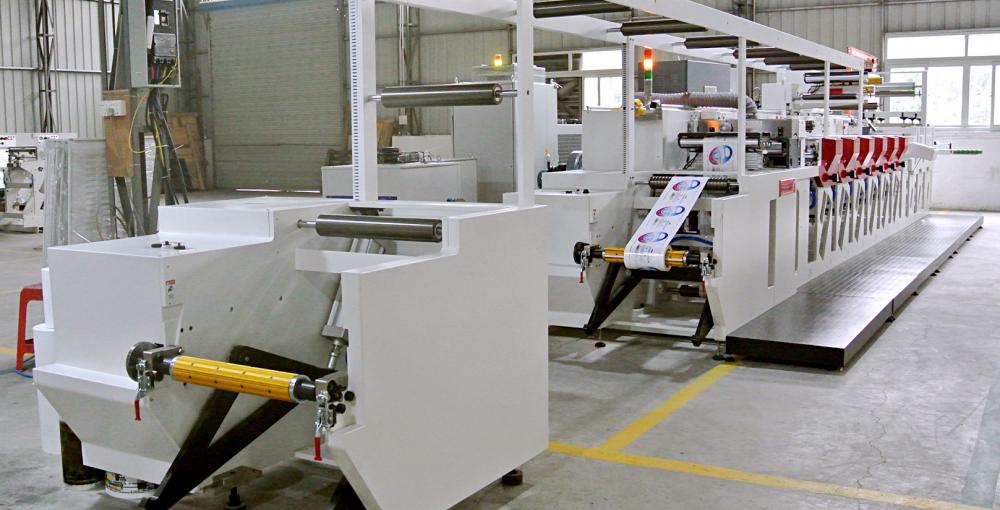 Project analysis
The customer's factory is located in Central Malaysia Kuala Lumpur, and its main products are single layer BOPP shrink film labels, PE shrink film labels and multilayer logistics labels. The 8-color, 3-die-cut, and two 1000-mm unwinding flexo printing press Bengraphic produced can meet their demand for the production of three layers of composite logistics labels and can print one-time forming for three layers of composite logistics labels.
For more details about the F3 flexographic press, please click
Index
flexographic printing, color printing, printing press