Address of customer: Changsha.
Installation time: April 2016.
Purchased products: F3 8-color flexography printing machine with 2 die cutting stations, cold foil and laminating.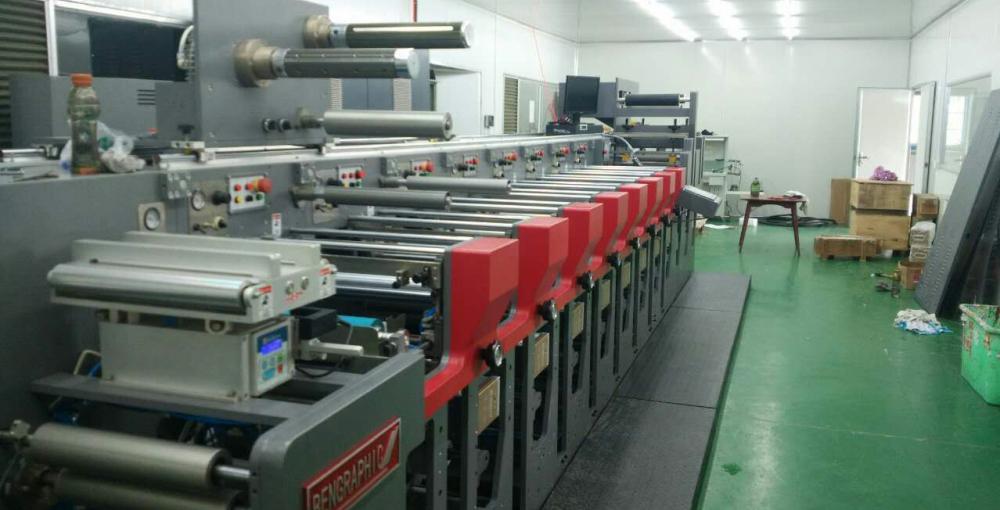 Project analysis
The customer's factory is located in Changsha. In 2016, they purchased an F3 8-color flexo printing machine for printing labels used on food and pharmaceutical products. Before the purchase of our 8-color flexographic printing press, the company was using one intermittent letterpress and one trademark press. The production speed of the 8-color flexo printing machine can reach 100-140 meters/min. Moreover, production capacity greatly increased by using our die-cutting, cold foil and laminator units built into the press line. The customer's factory began printing composite bags in small batches. Compared to the use of gravure printing equipment, our flexo printing machines perform printing on composite bags to save costs along with several other advantages.
For more details about the F3 flexographic press, please click
Index
flexo printing equipment, printing press, printing machinery