Bengraphic currently produces two types of flexo printing presses: The F3 flexo press and F5 flexo press. Bengraphic performs thorough research in order to meet customers' requirements for price, utilization, and automation levels.
The process configuration includes pre-registration, gravure, back printing unit, auto registration, screen, auto unwinder and rewinder, corona, web cleaner, static eliminator, decurler, Delam and Relam, turn bar, automatic alignment, cold foil , laminator, multi laminator, die cutting, waste rewinder, embossing, punching, inkjet, inspection, Die adapter, slitting, converyor, vacuum trim removal, hoist, second rewinder, stacking unit and fan folder.

---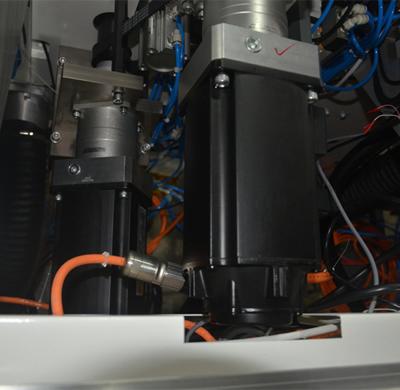 Servo systems are imported from Japan and Europe to maintain easy operation, make printing registration stable and offer more capabilities. The servo system also allows remote maintenance via internet connection.
---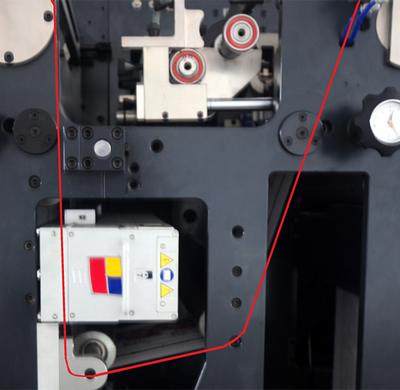 The flexo press is designed with a specialized short web path, the length of each station is 1.3 meters. Only 40 meters of material is wasted during start up and job change, and only 10 meters of material is wasted when changing rolls.
---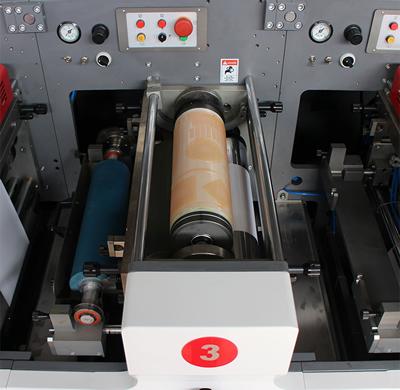 The pre-registration and preload setting reduce material loss and save time during start up and job change.
---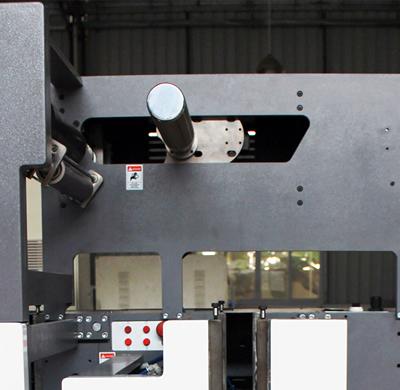 "Nip device" waste rewinder guarantees waste matrix to be unbreakable during high speed production which increases effectiveness and yield of production since we can push matrix width to the minimum required by the cutting edge of knife.
---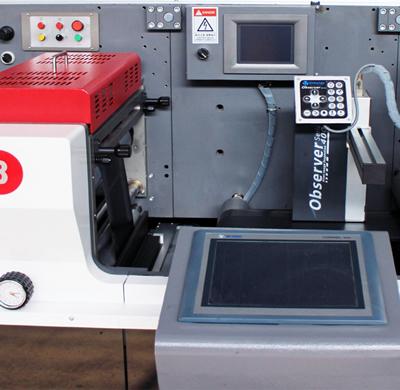 With an advanced tension control device, lables of 12 micron film, stickers and paper board can be printed on this press. Changing the machine's speed from testing speed to actual production speed will not affect printing registration and will not waste any material.
---
Drying options include hot air and UV drying (or LED UV). UV drying equipment is from Europe, and self-designed hot air drying enables solid printing to be dried at 40℃ at 150 m/min.

The flexo printing press is equipped with an internet access function so that all devices can be remotely maintained and upgraded.