Address of customer: Guangdong Province, China
Installation time: April 2019
Purchased products: Four-color flexo-printing press, six-color flexo-printing press, unwinding machine, die cutting machine, automatic stacker, etc.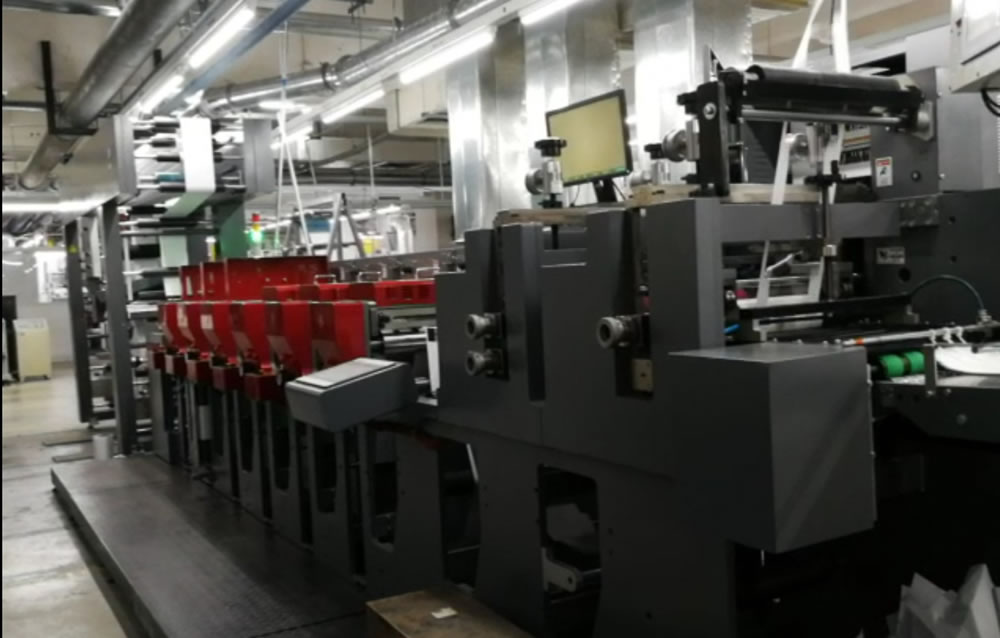 Project analysis
Apr. 19th, 2019, Leopaper installed their 7th Bengraphic Flexo-printing press in the factory. This time, they purchased and intalled two printing presses form Bengraphic at sometime. They are a 4-colour press and a 6-colour press, integrating functions such as non-stop unwinding, die cutting, punching, slicing and forming, and automatic stacking.