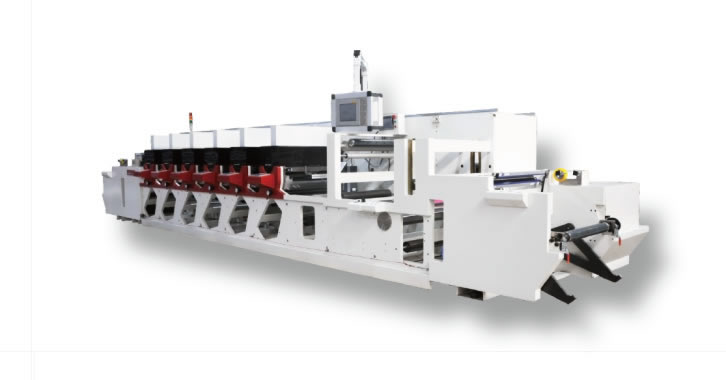 F8 flexo printing press, a double-servo drive flexo printing press, could print with 12 colors and its speed could reach 150m/min, suitable for producing mass label products, PE film packing and folding cartons, features eco-friendly, fast and stable to use.
Technical Specifications
| | |
| --- | --- |
| Speed | 150m/min |
| Web width | 330/420/650/820mm |
| Repeat length | 229mm-610 mm |
| Max. unwind diameter | 1000 mm |
| Max. rewind diameter | 1000 mm |
| Max. units | 12Units |
| UV curing power | 400 w/inch |
Features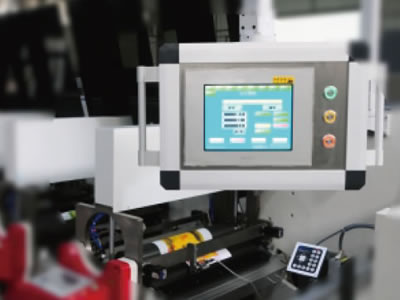 F8 flexo printing press could extend more functions by double servo drives, which help you handle it easily and machine operate stably, avoiding ink streaks.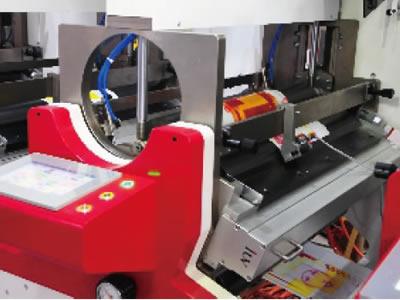 Short web path design for only 1.5 meters within a printing station and a 18-meter printing press of eight-color reduces wastes of testing machine and changing roll when stopping the machine.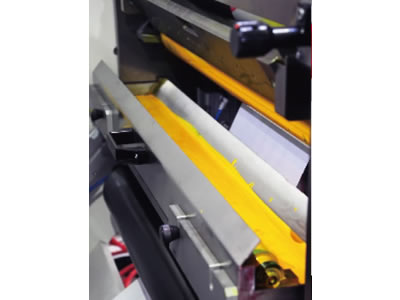 You will be easy and fast to change the printing item with the help of air cylinder locked ink tray. Aniloxi is separated with ink pan, so you don't need to remove the aniloxi when adjusting the ink.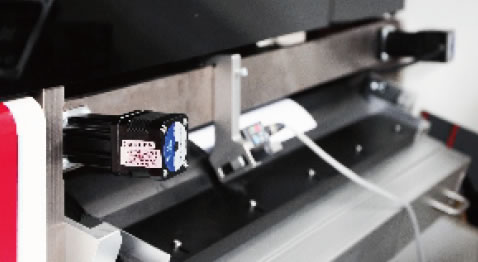 It features the function of preregistration and auto registration, as well as the advanced tension control devices, thus make the change of speed will not affect the registration and no loss will be produced by increasing to the actual production speed.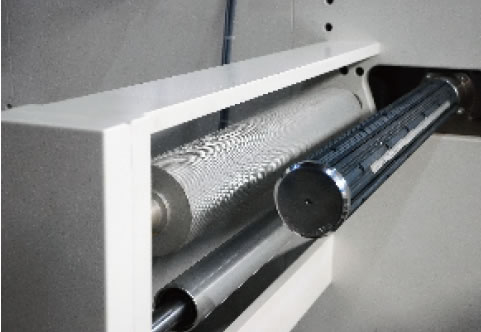 Optional servo control printing impression and lateral registration for faster set up speed.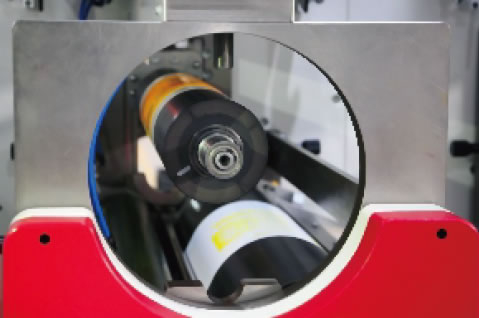 The sleeve plat cylinder is lock by cone which is convenient to use and durable. It could print paperboards between 12 micrometers to 400 grams.
Printing products